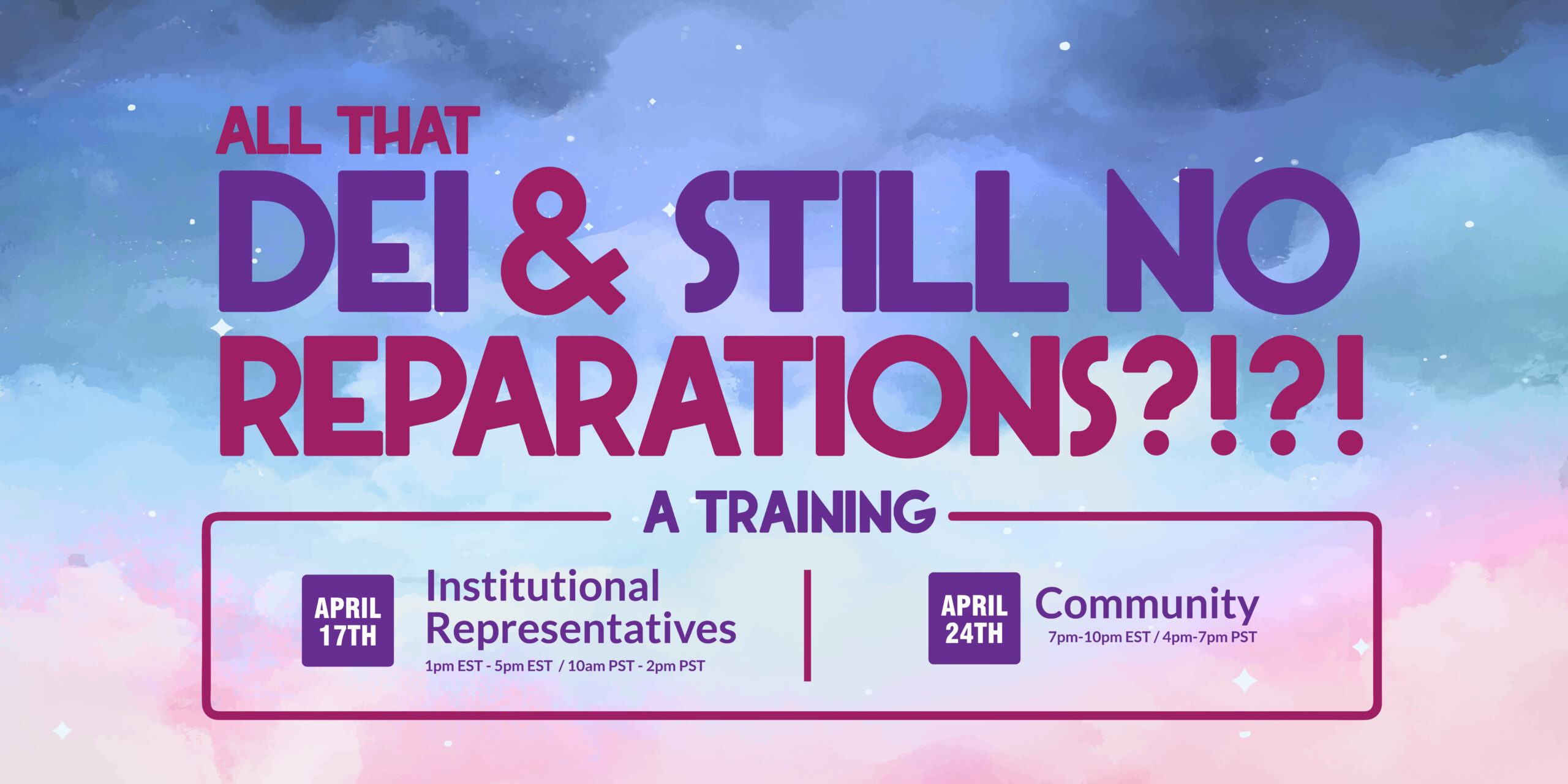 A Training on Reparations Frameworks
About this event
What would creating a Reparations Plan do for the communities we are a part of and/or impact? How can we focus on addressing institutional accountability and racial disparities directly, rather than talking around the solutions? This 4 hour training for institutional representatives will cover: 
Defining Reparations
A History of Reparations within the United States
Understanding Reparations Frameworks
Deep Dive into Current Reparations Models
Mapping Out Implementation
Facilitators will work with participants to clearly identify what reparations models would work as part of their organization's commitment to racial justice.
This event will be closed captioned.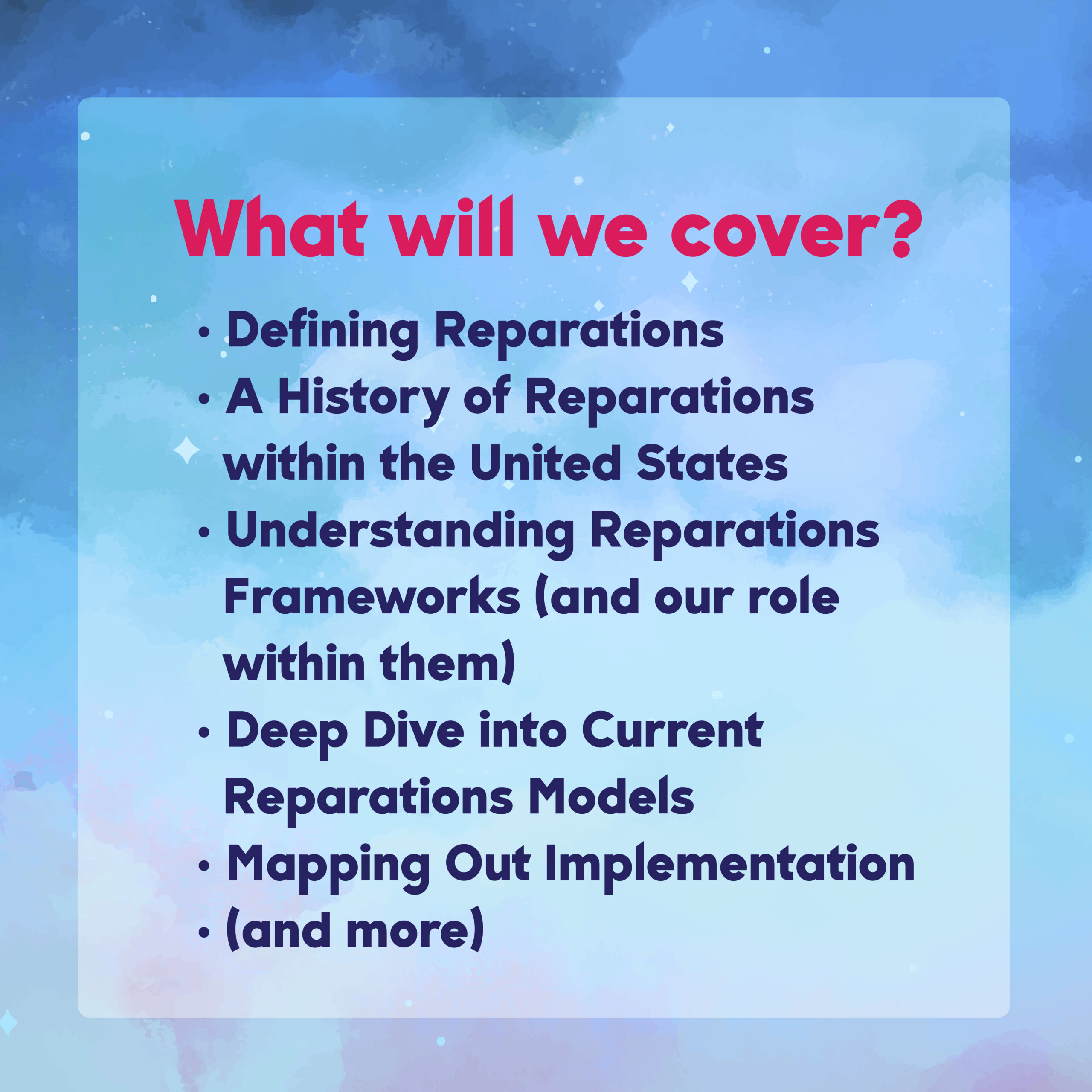 Question:1 Where does the fee go?
Fees collected from this training will go towards facilitators, funding community led reparations visioning space, and Black led projects.
Question:2 What if I can't attend the entire training?
The training will be recorded. So, if you need to leave early, or want access beyond the day of, you will receive a recording of the event.
Question:3 Who should attend this training?
Anyone who will be taking back what they learn from this training to an organization.
Question:4 Who is running this?
Lead Facilitators
J Mase III is a Black/Trans/queer poet & educator based in Seattle by way of Philly. As an educator, Mase has worked with community members in the US, UK, and Canada on the needs of LGBTQIA+ folks and racial justice in spaces such as K-12 schools, universities, faith communities and restricted care facilities. He is founder of awQward, the first trans and queer people of color talent agency.
J Mase is author of And Then I Got Fired: One Transqueer's Reflections on Grief, Unemployment & Inappropriate Jokes About Death as well as White Folks Be Trippin': An Ethnography Through Poetry & Prose. He is head writer for the theatrical production Black Bois.
His work has been featured on MSNBC, Essence Live, Everyday Feminism, Black Girl Dangerous, the New York Times, Buzzfeed, Blavity, the Root, the Huffington Post, TEDx and more.
Winner of a Lambda Literary Award for Transgender Non-Fiction and a Creative Capital Award, he is co-director of the forthcoming documentary, the Black Trans Prayer Book and is finishing his latest solo work, Is Your God a Violent God? Finding a Theology for Survivors.
Dubbed the Ancient Jazz Priestess of Mother Africa, Lady Dane Figueroa Edidi is a Black Nigerian, Cuban, Indigenous, American Performance Artist, Author, Educator, a Helen Hayes Award winning Playwright (Klytmnestra: An Epic Slam Poem), a 2021 Helen Merrill Award Winner, Advocate, Dramaturg, a 2x Helen Hayes Award Nominated choreographer (2016, 2018) and co-editor/co-founder of the Black Trans Prayer Book.
She is the curator and associate producer of Long Wharf Theater's Black Trans Women At The Center: An Evening of Short Plays.
She also narrated The Netflix Docu-series Visions of Us
Apart of her work on the Black Trans Prayer Book documentary, she is producing and curating events centering Black/ Indigenous/ Brown trans people, Co-facilitating workshops focused on healing and Black Trans history.

Date and time
Tue, September 6, 2022
10:00 AM – 2:00 PM PDT


ALL THAT DEI & STILL NO REPARATIONS?!?! A TRAINING
$400 – $3,000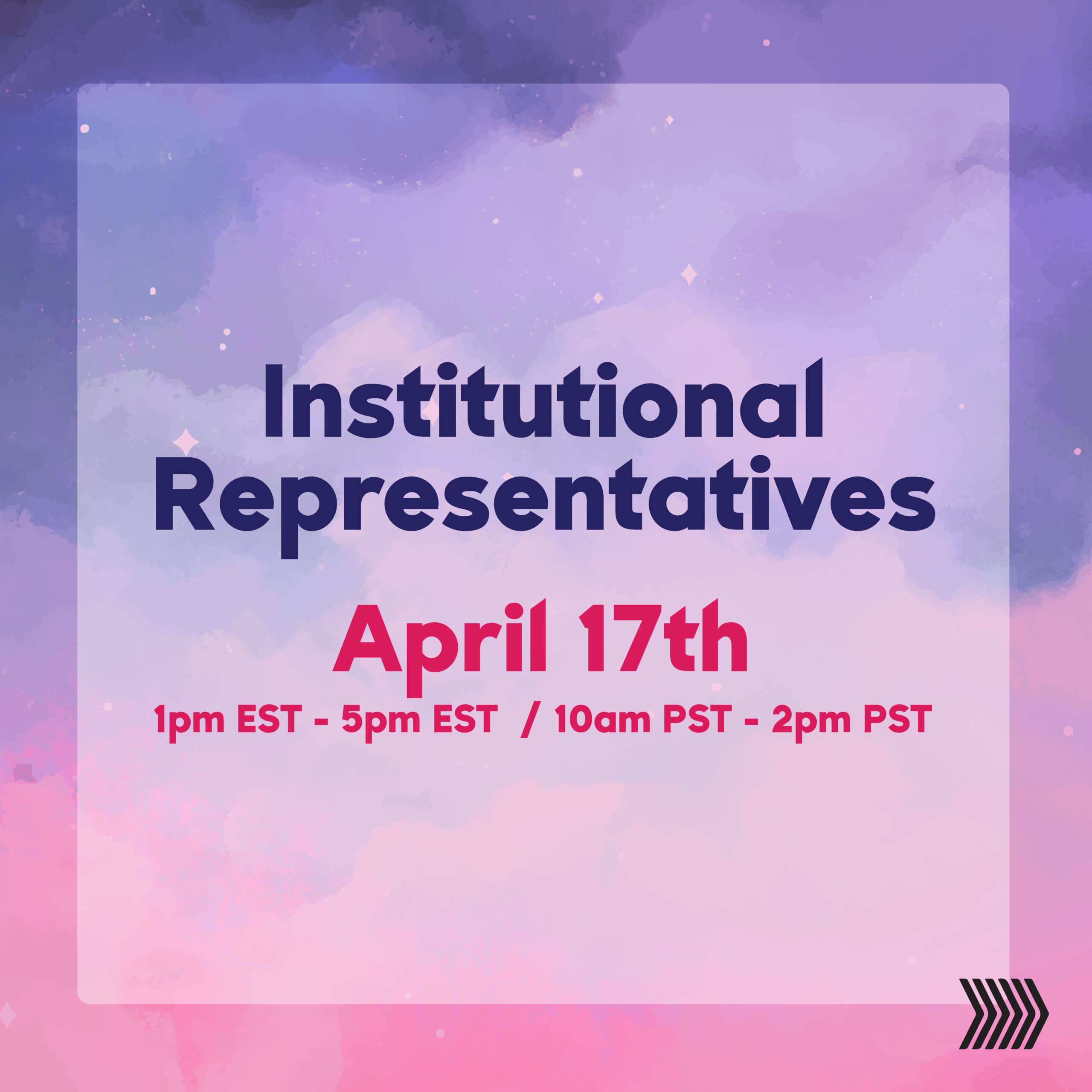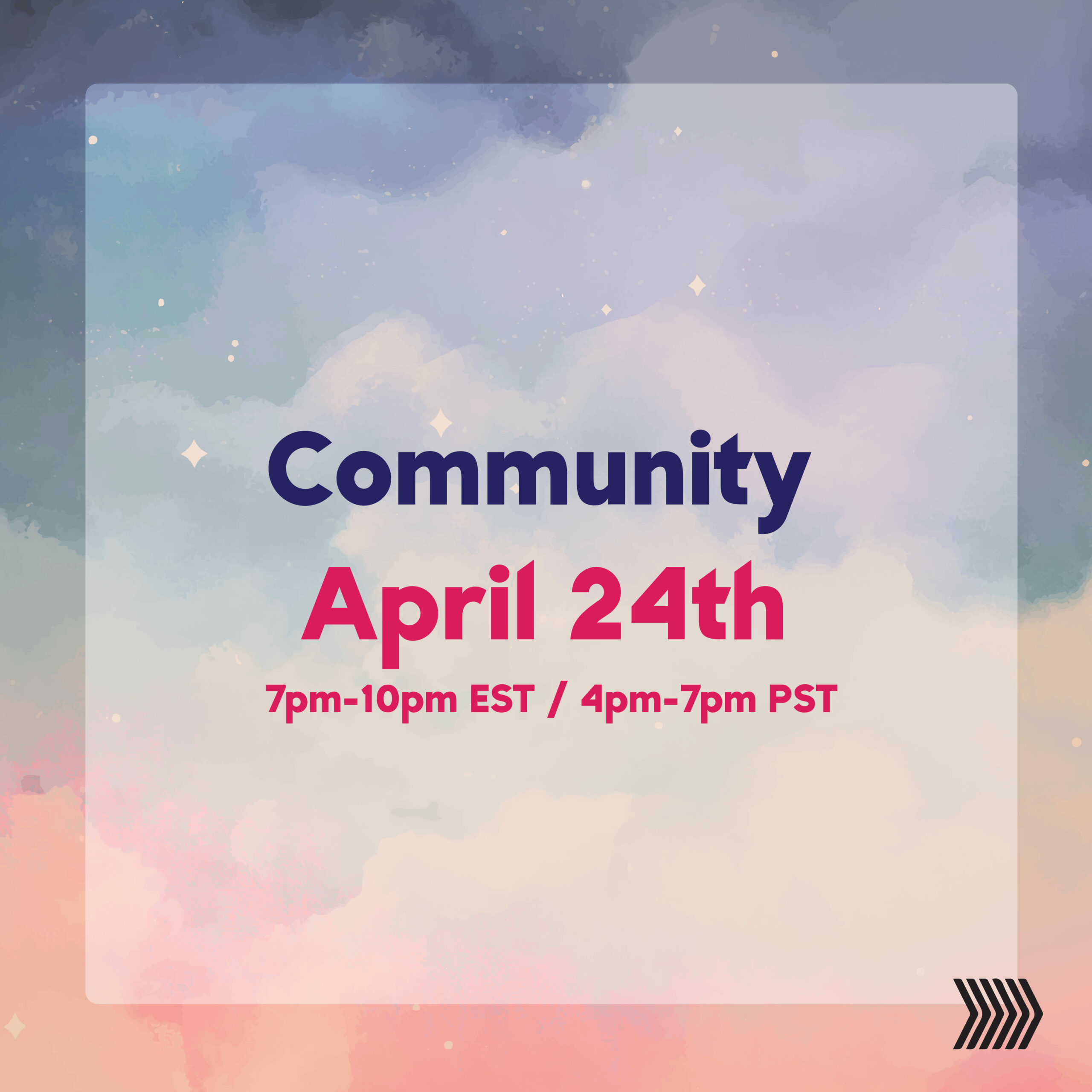 ALL THAT DEI & STILL NO REPARATIONS?!?! A TRAINING
Free